This project folder is my practice with making materials and adding imperfections. The order is my latest renders to my oldest.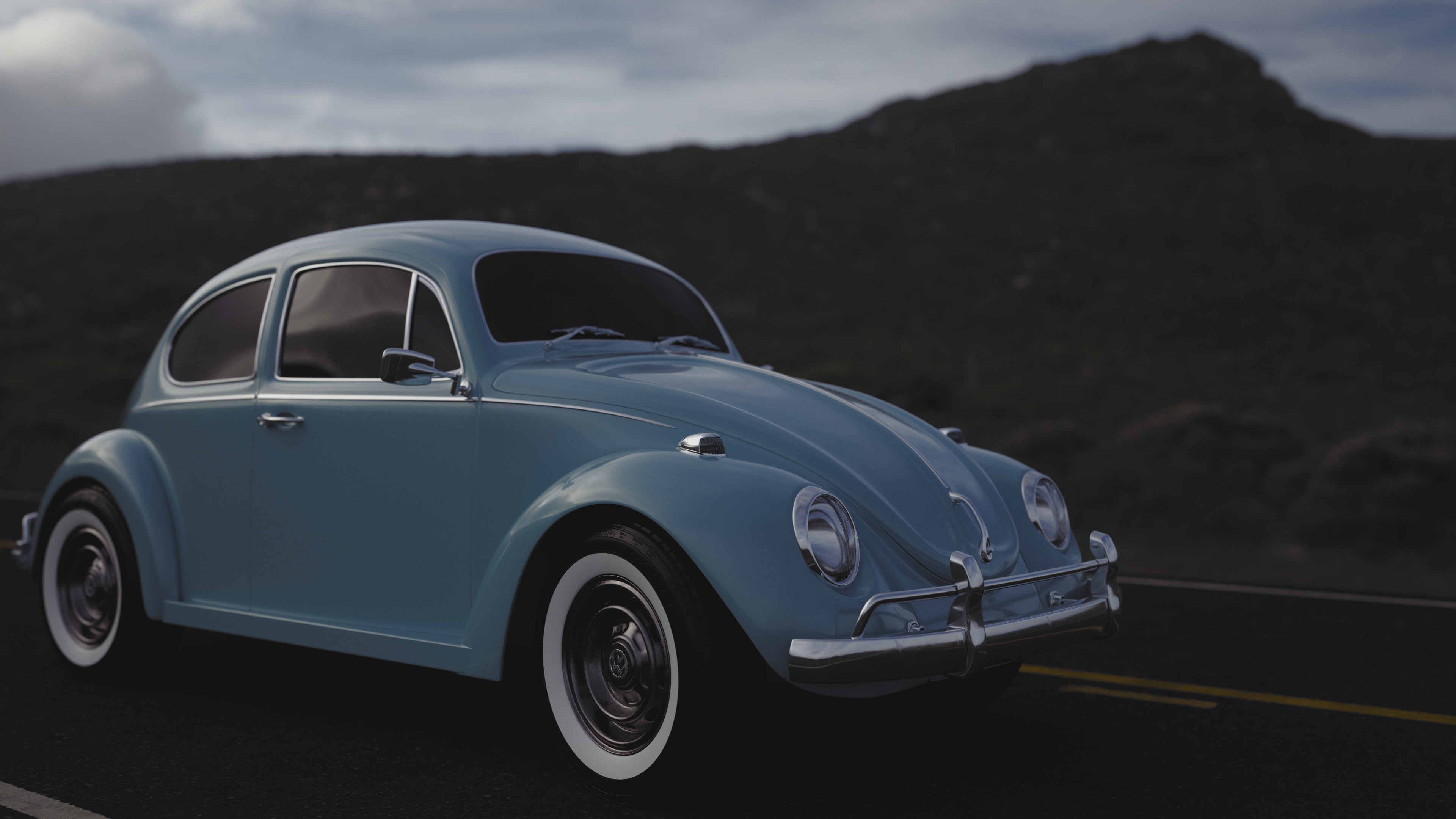 For the VW Beetle, I got the model for free off of turbosquid. I then created all the materials, added imperfections to the bumper, tires and other metal parts. I like how the bumper turned out compared to the Mercedes-Benz below, which I didn't end up adding imperfections to. The VW was originally a very clean render without any grain, but I wanted it to look like it would have in a magazine ad in the 70s. I think the little bit of grain added made it look more like film than digital. Rendered in Redshift.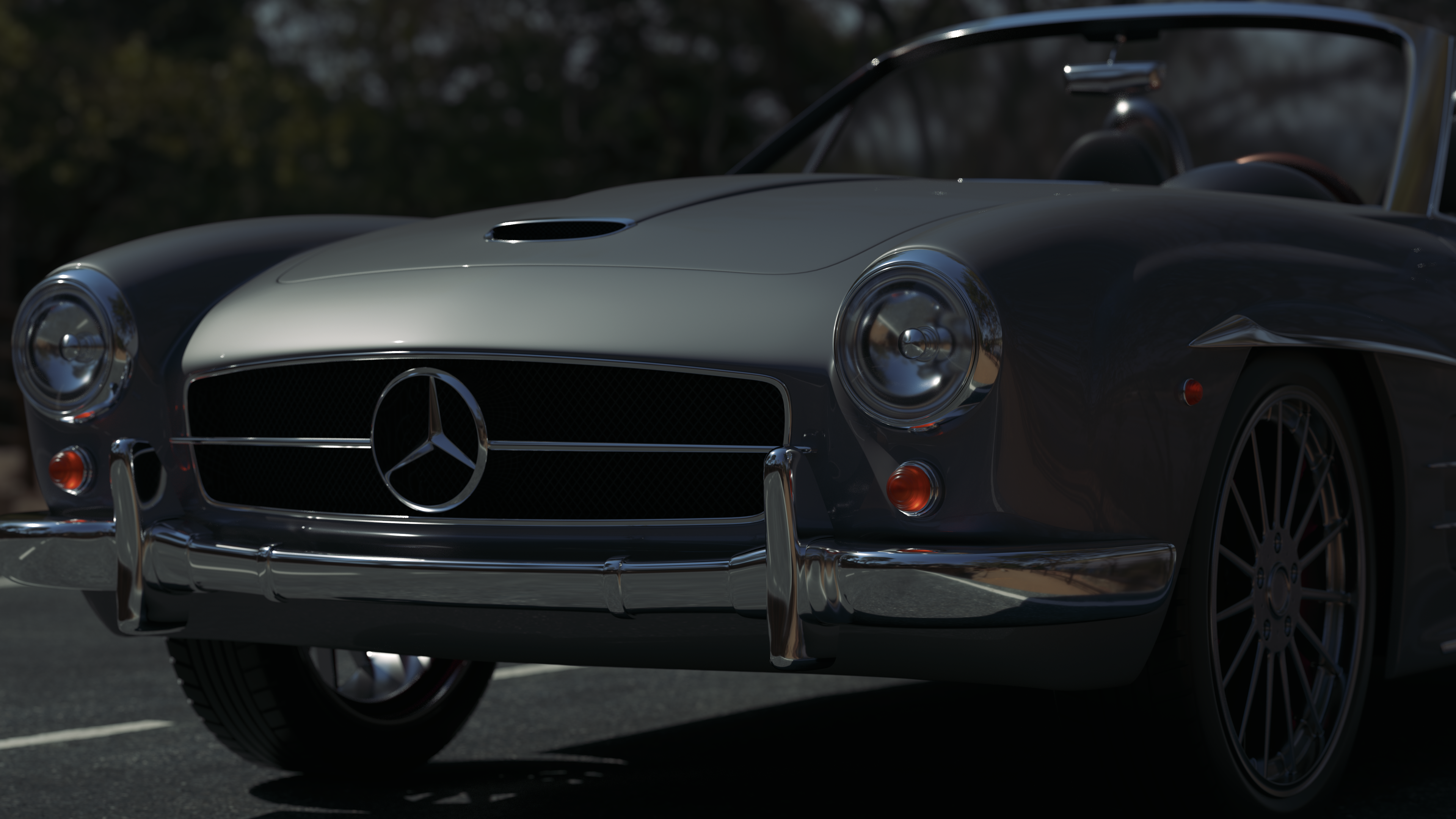 Got the Mercedes from Turbosquid. Created all the materials in Octane. I spent a good amount of time on the turn signal orange lights, I wanted it to look the the reference images I had.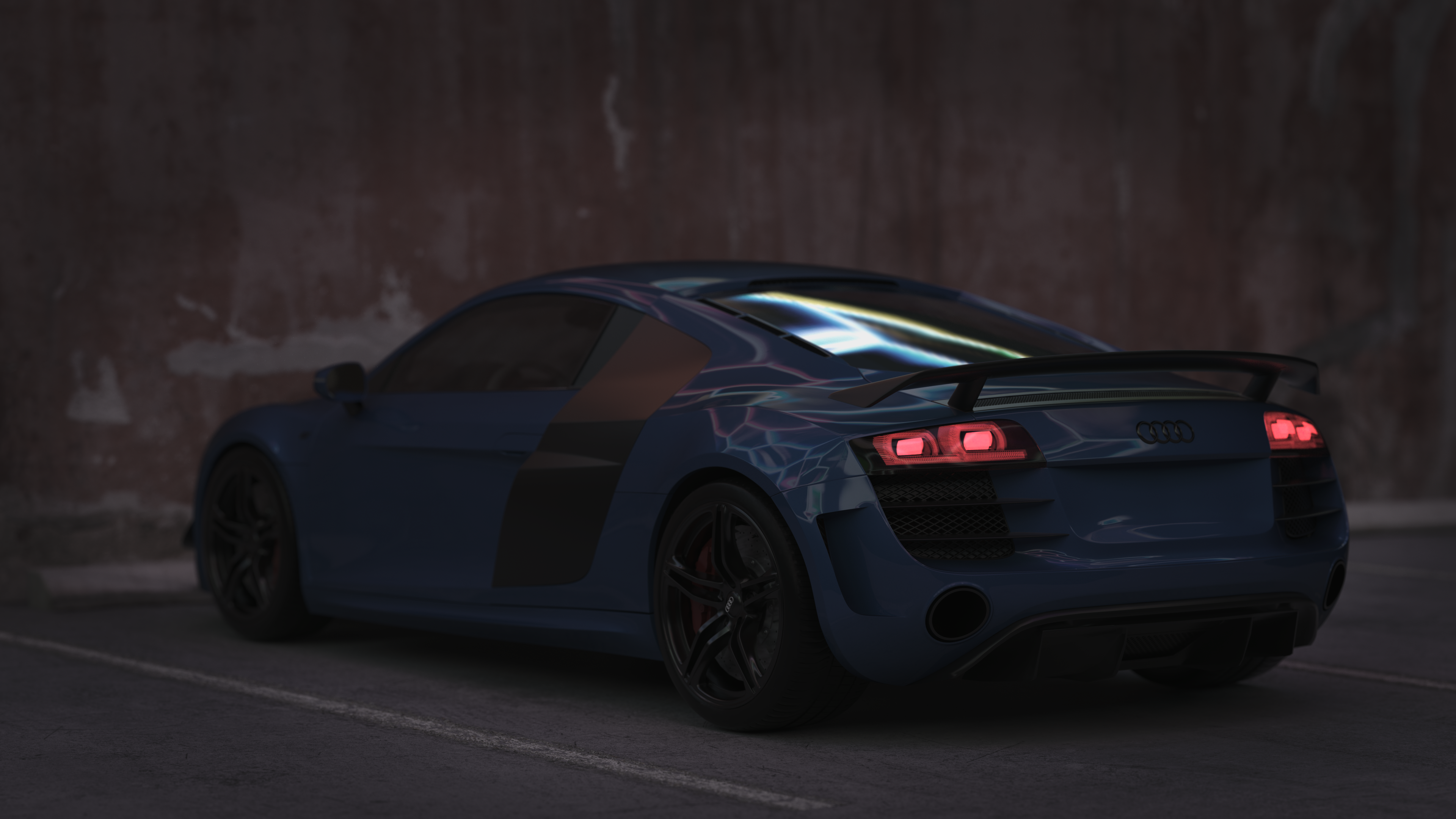 I got the parking lot looking realistic, but I still need to work on adding imperfections to the cars paint job.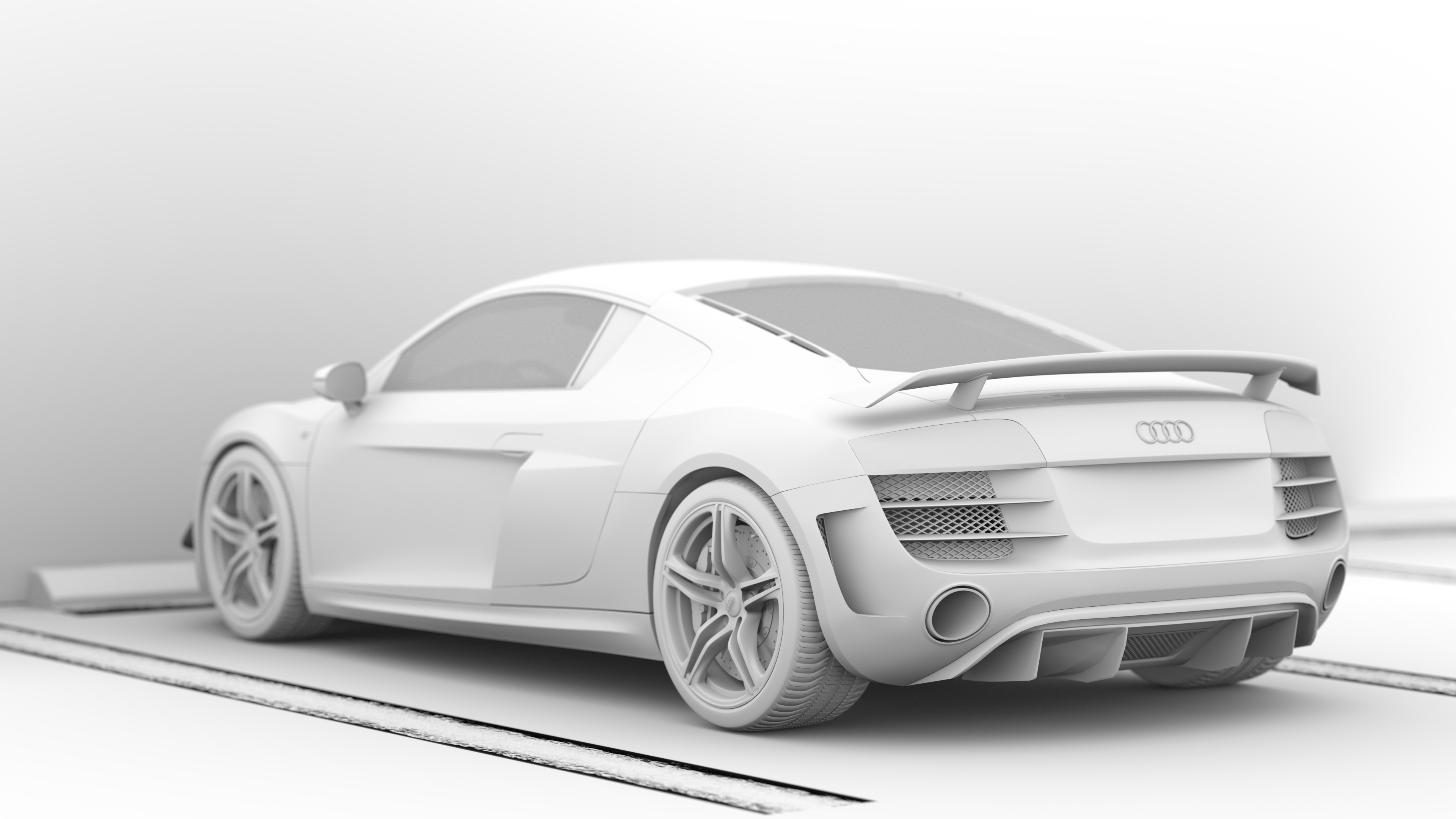 Created the parking lot for this scene and downloaded the Audi R8 model to practice with materials in Cinema 4D using Octane.