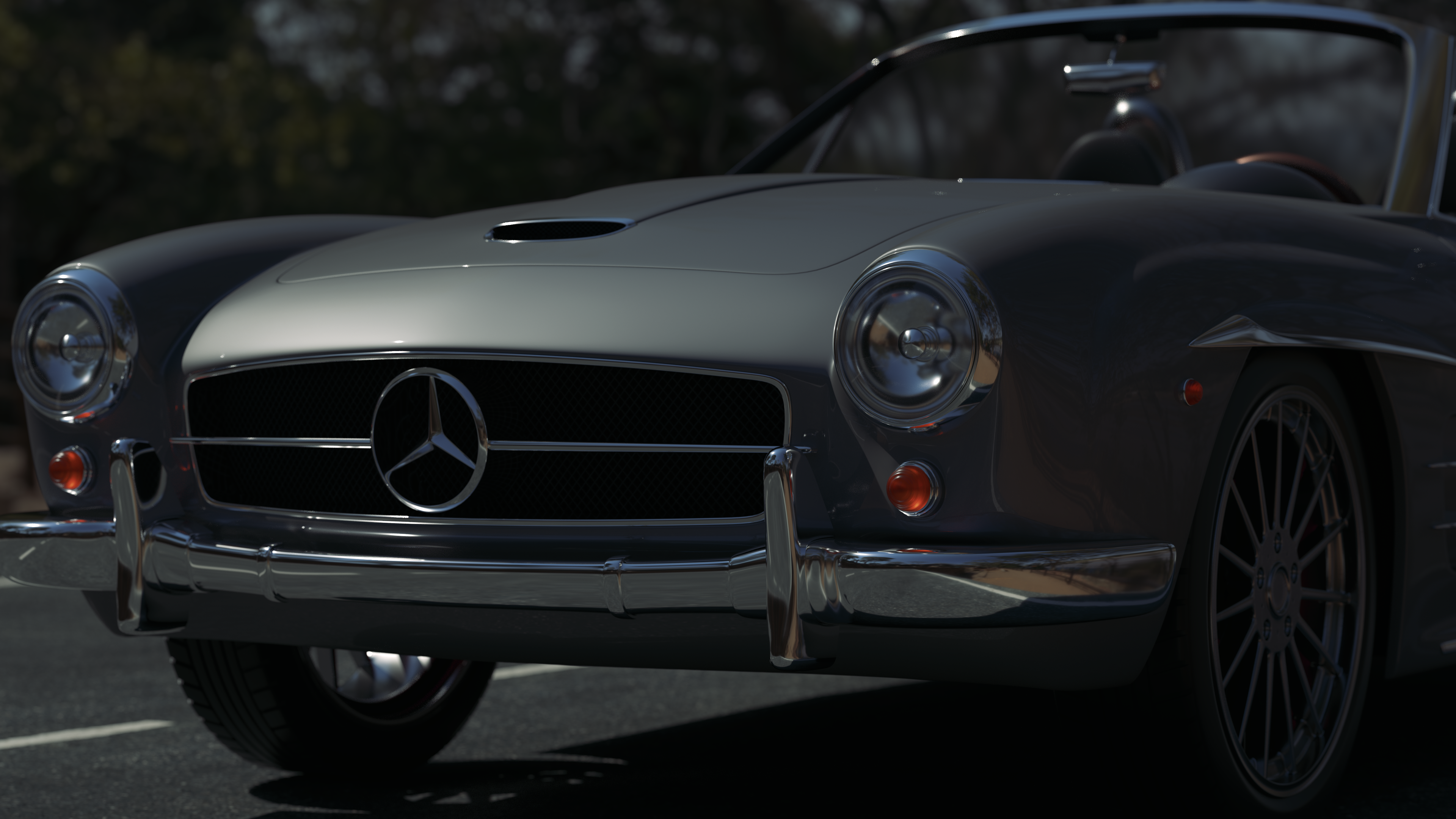 Got the Mercedes from Turbosquid. Created all the materials in Octane. I spent a good amount of time on the turn signal orange lights, I wanted it to look the the reference images I had.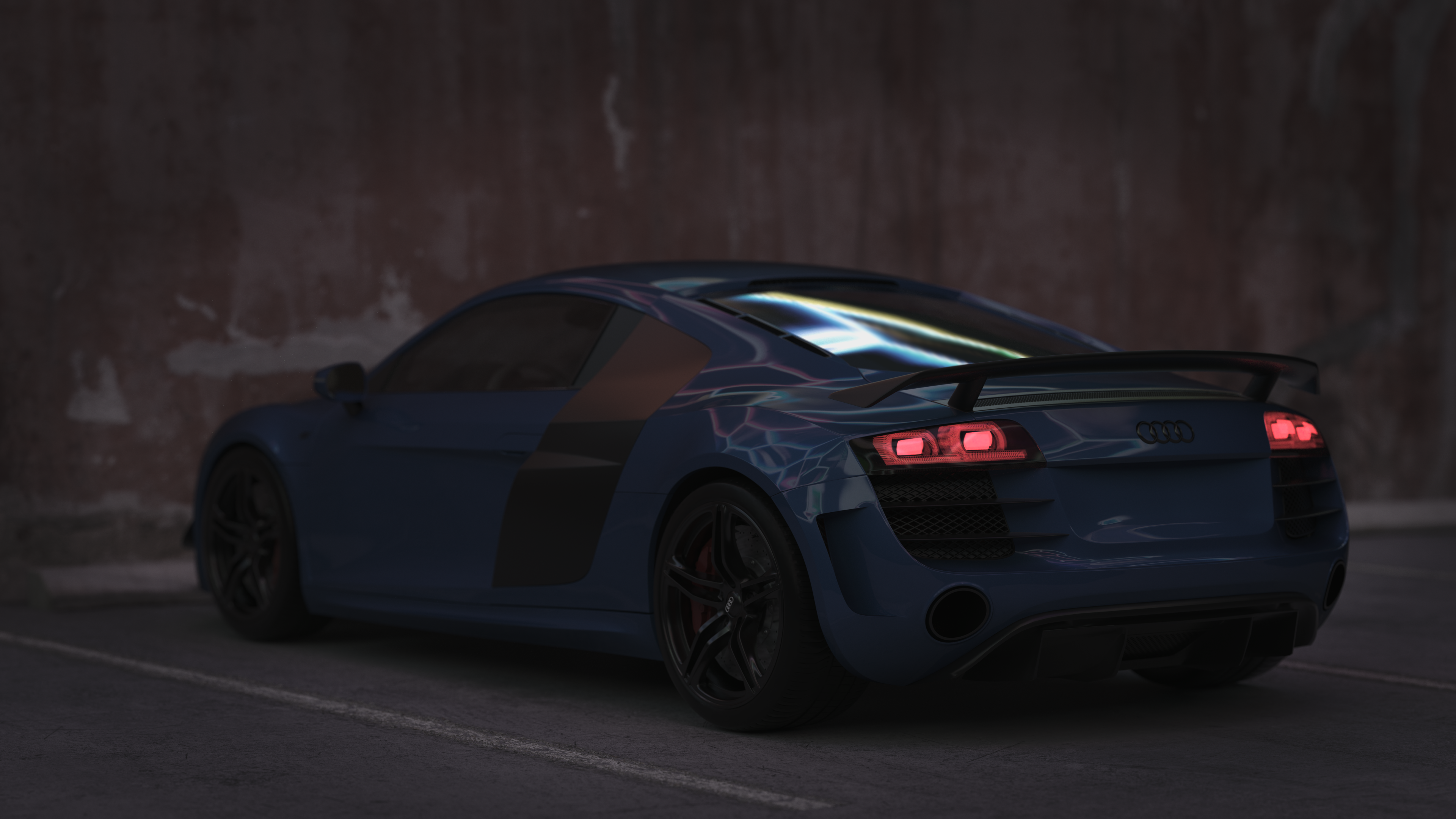 I got the parking lot looking realistic, but I still need to work on adding imperfections to the cars paint job.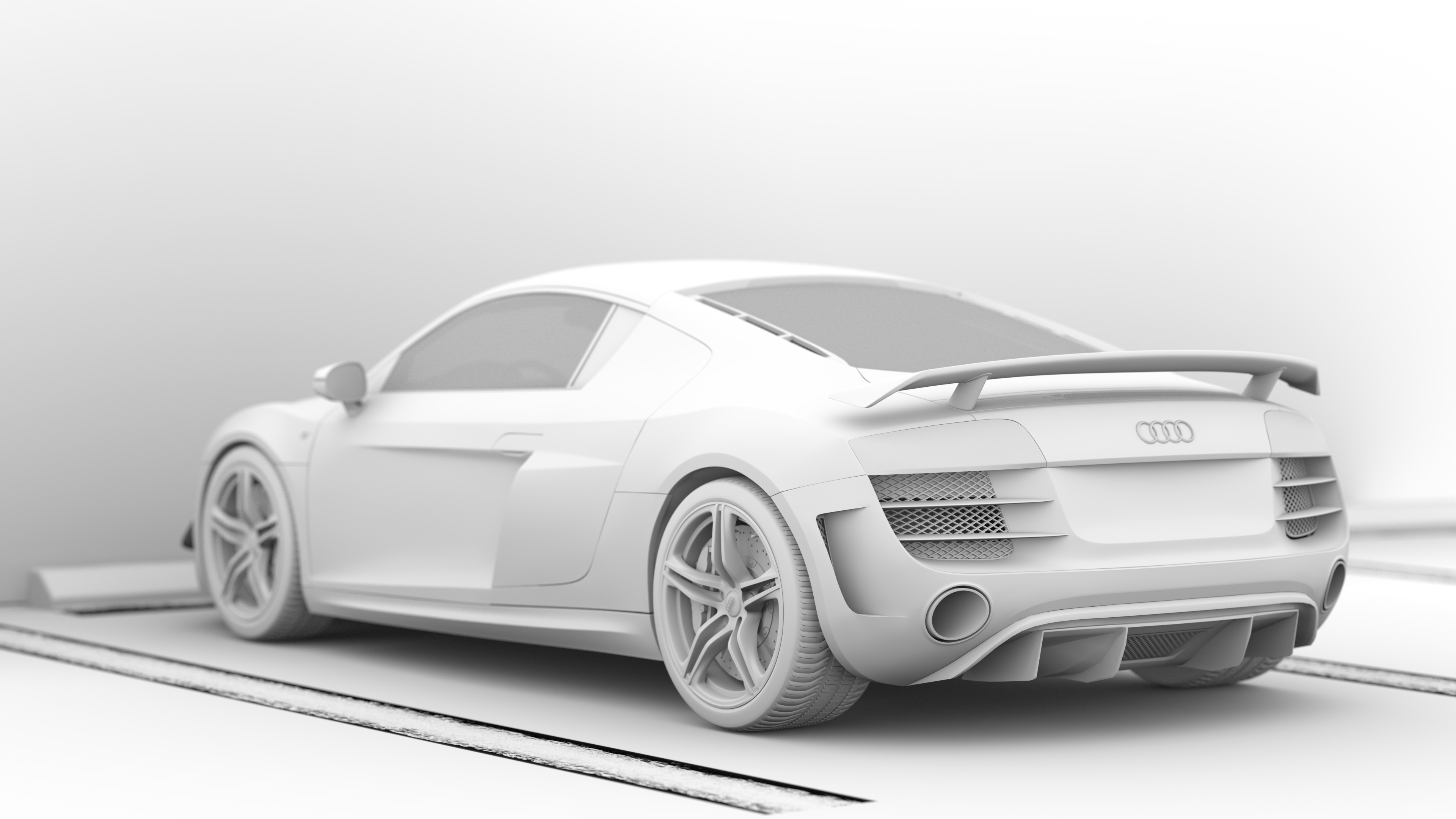 Created the parking lot for this scene and downloaded the Audi R8 model to practice with materials in Cinema 4D using Octane.