Made all materials in Cinema 4D using Octane Renderer. 3840x2160 resolution
Got the untextured model from The French Monkey and Observer Doel. Made the materials in C4D using Octane.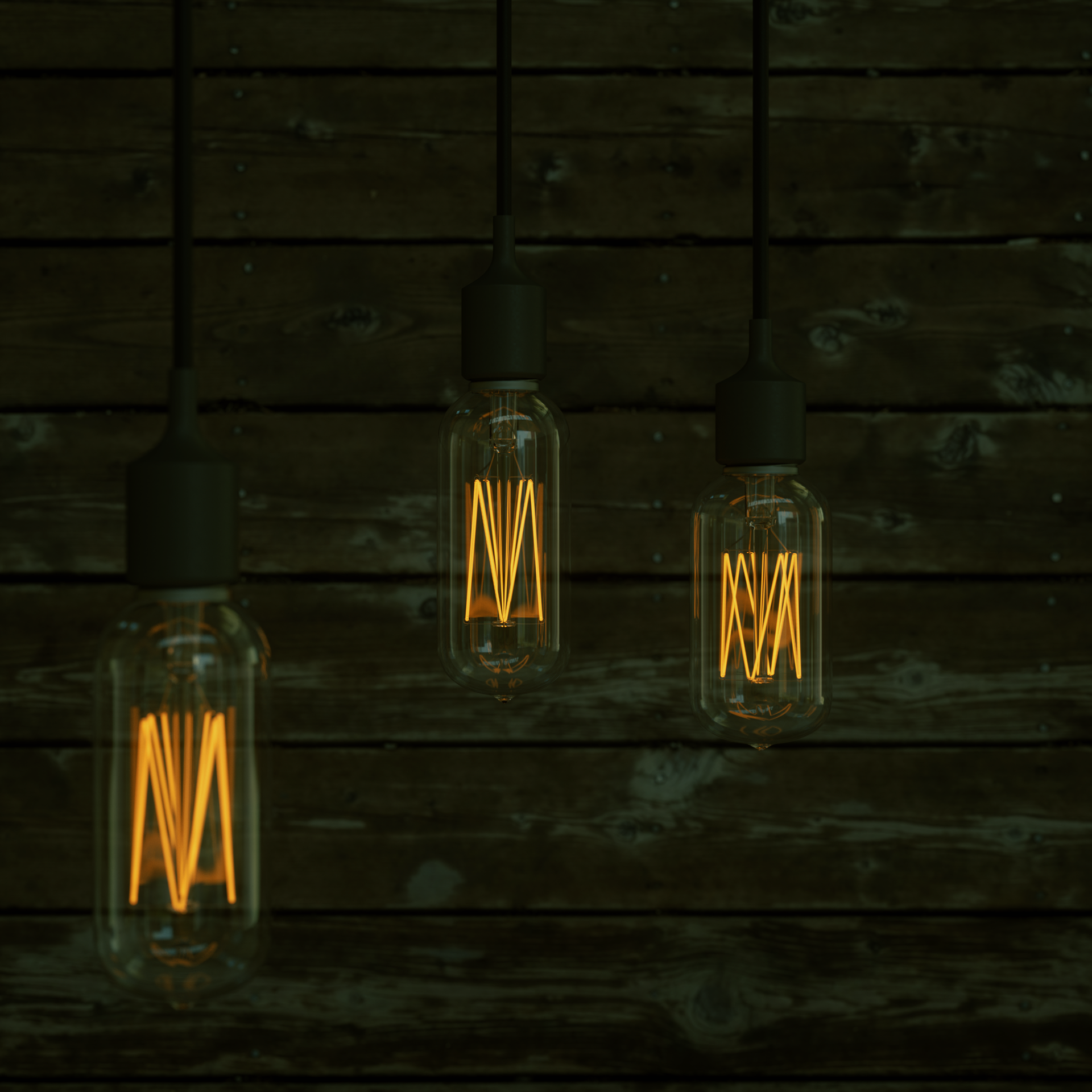 Purchased the bulb model from TurboSquid. One of my first Octane Renders, tried to understand the emission node for this one. I edited the bulbs shape to make it more like the way I wanted it.